---
---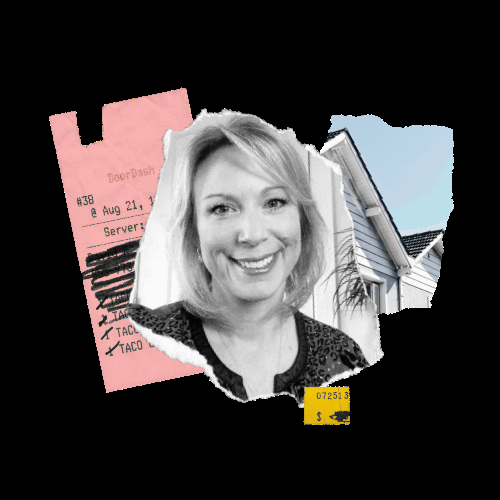 INTERNSHIP
Carefull is a small, dedicated team who've created an app that helps manage loved ones' finances. Take Care: Stories is a series of caregiving testimonials from real financial caregivers that illustrates the hardships and lessons learned while caring for a loved one.

During my internship with

Carefull

, I worked remotely with a team based in New York & Québec on Carefull's

Take Care: Stories

project and

Financial Caregiving Roadmap

. Daily standup meetings helped keep the team connected and created a sense of community despite never meeting in person.



Working through the early months of the pandemic provided unique problems to solve. Scheduled photoshoots turned into scrapbook-style collages of family and loved ones, while repetitive and overused stock images were transformed with a scanned lot of film slides from the 1960's-1980's. The

result — nostalgic, relatable and authentic design.
︎︎︎ 2020 @ Carefull