---
---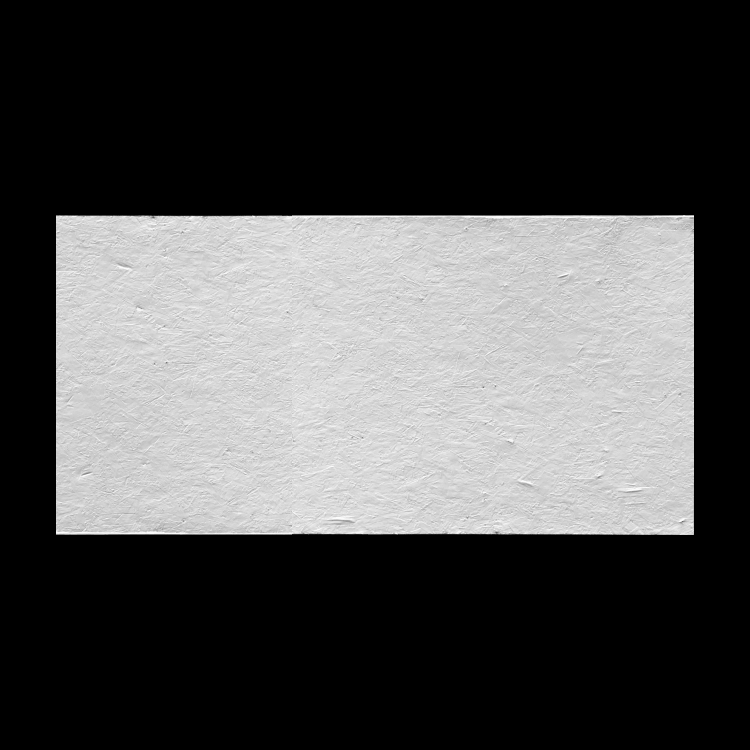 THESIS
Passerby Gallery served to display my thesis studies, investigating the design relationship between the Past, Present, Future, + Impermenance. The gallery wall was installed in the alleyway on the side of my duplex during the stay-at-home mandate of 2020. It was a way to communicate with neighbors and vital hospital staff members who worked at the large hospital nearby.

2x3ft posters were designed and printed daily onto a 6x3ft homemade 'billboard' substrate. This created an evolving gallery, each poster being covered behind a new poster. They aged and baked and peeled in the sun as more posters stacked on top of each other. Eventually, the posters would buckle deteriorate under the elements, and the gallery wall would start fresh.

The first three posters reveal a personal relationship with time, acting as both meta and physical manifestations of the thesis study. Subsequent posters included

collaborations and submission between local and nationional designers during the summer of 2020. Artists were open to interpret the 2x3ft space as they wished.



︎︎︎ Inspired and sanctioned by designer Erik Brandt's Ficciones Typografika project.